Blowing a bit harder as soon as into sea. The passage to the harbour mouth takes two hours so I was already a little late on my plan to reach Hvide Sand.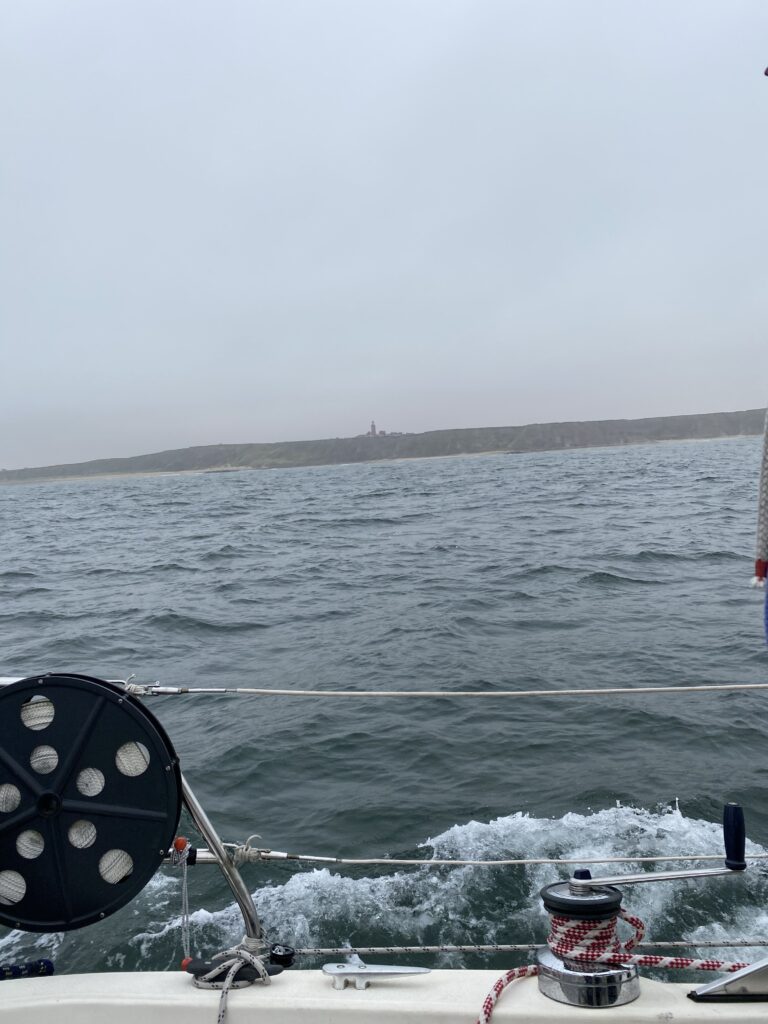 With headwinds and waves in the nose I was making 4 knots so decided to come in here. Like all the west coast ports it silts up with longshore drift creating a "bar at the entrance. So, they have to constantly dredge it with a sand pump.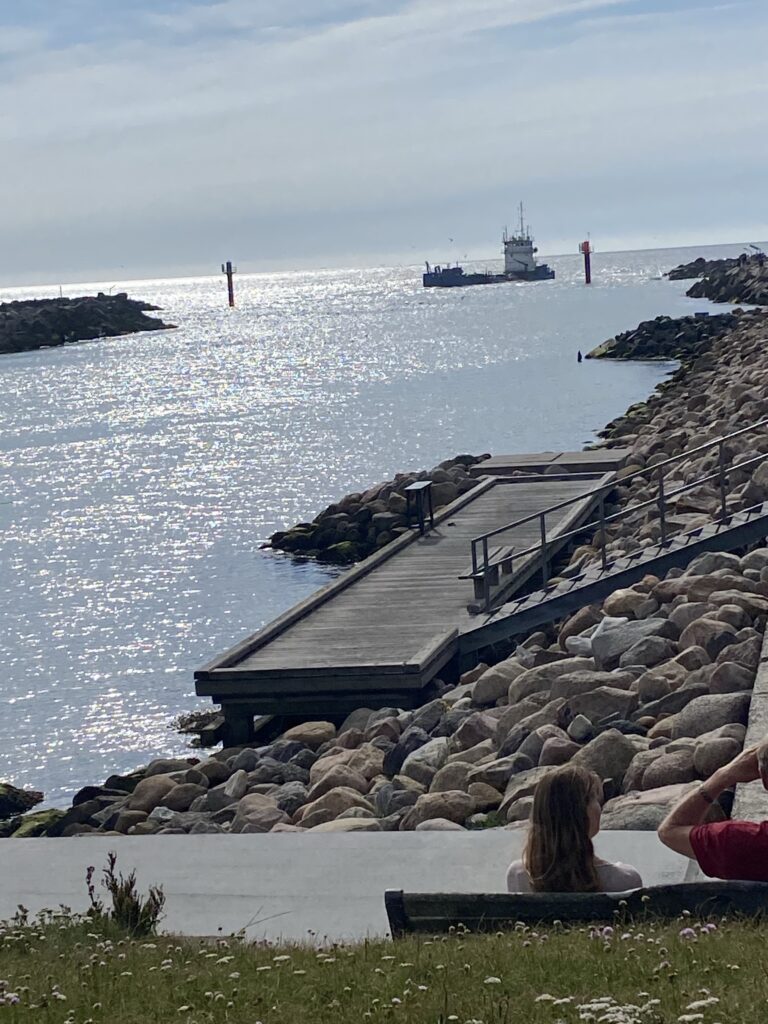 Tomorrow I am for Esbjerg, a long day but wind looks good and it follows that waves should also be in a good direction.